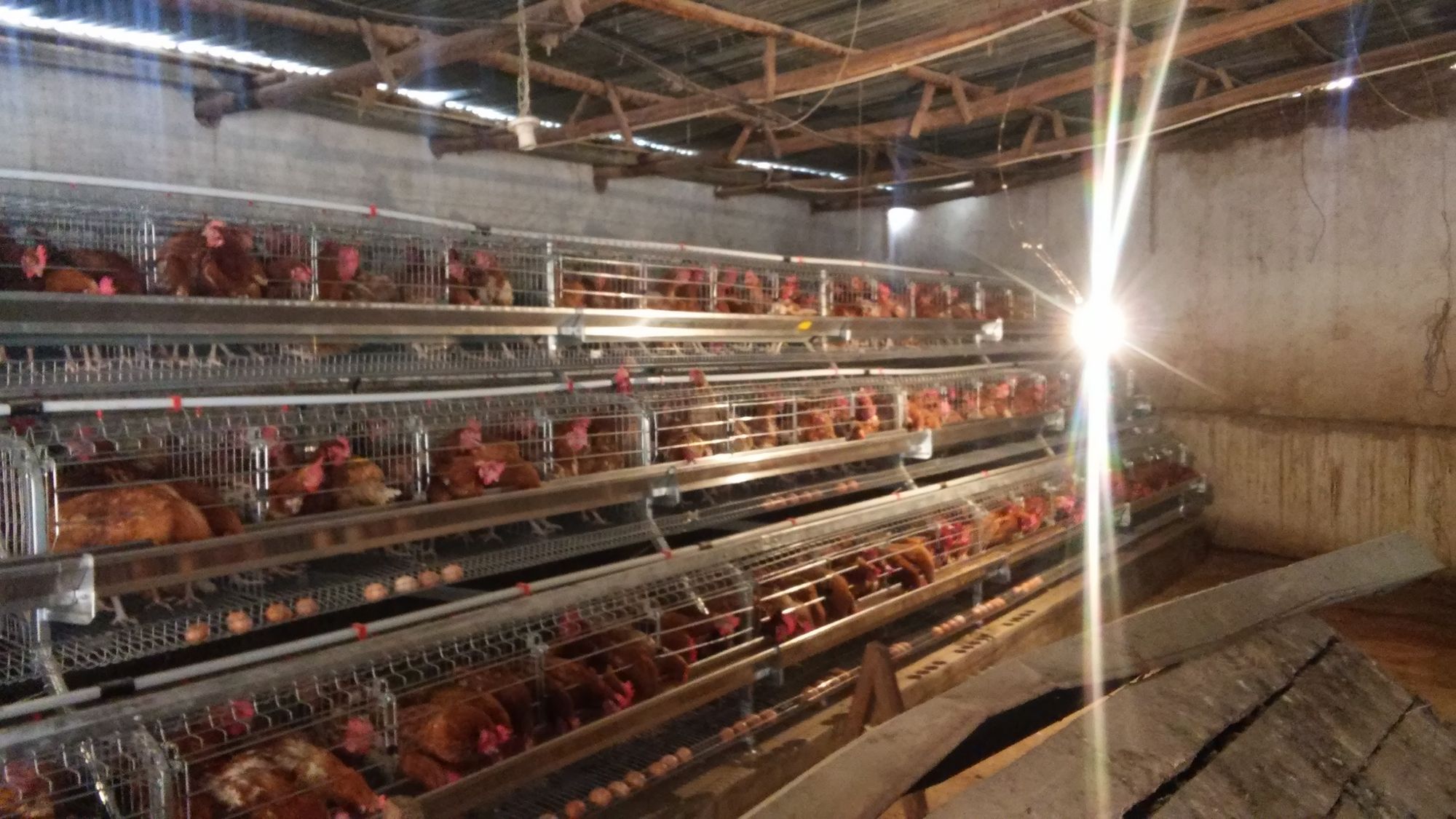 Layers
We house laying hens which are well cared for, an excellent source of protein. With 2,500 layers we collect 2,400+ eggs per day,
Our customers and distributors book in advance.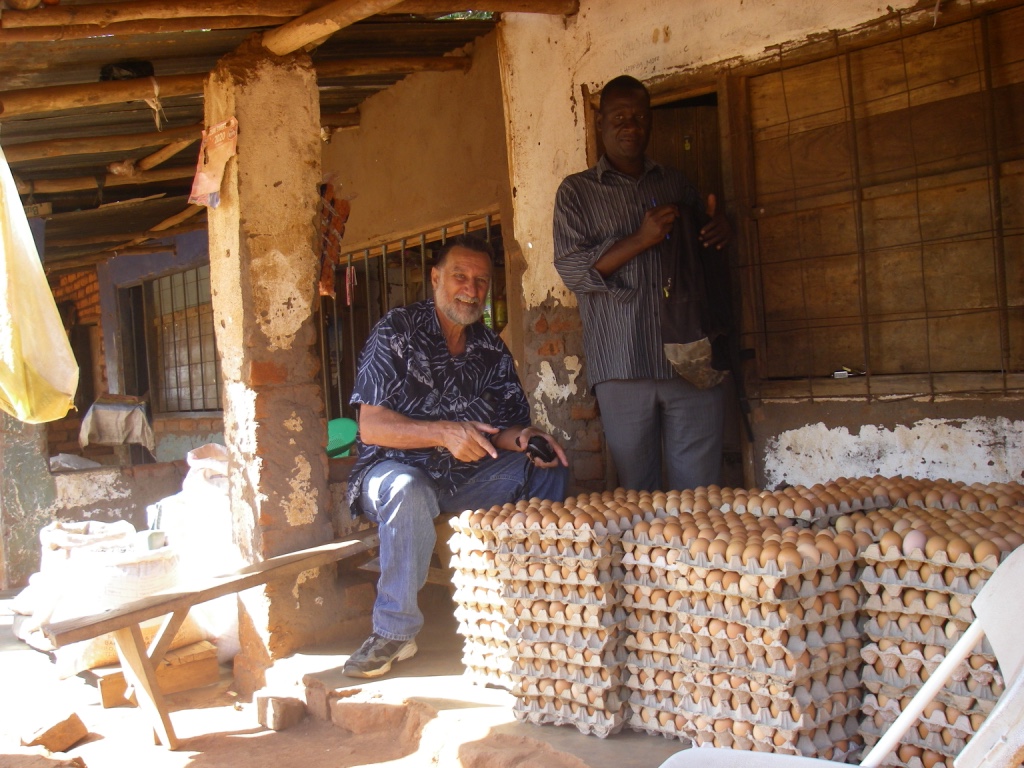 Eggs Produced
Our hens are well fed, we even sing to them while caring for them and collecting the eggs.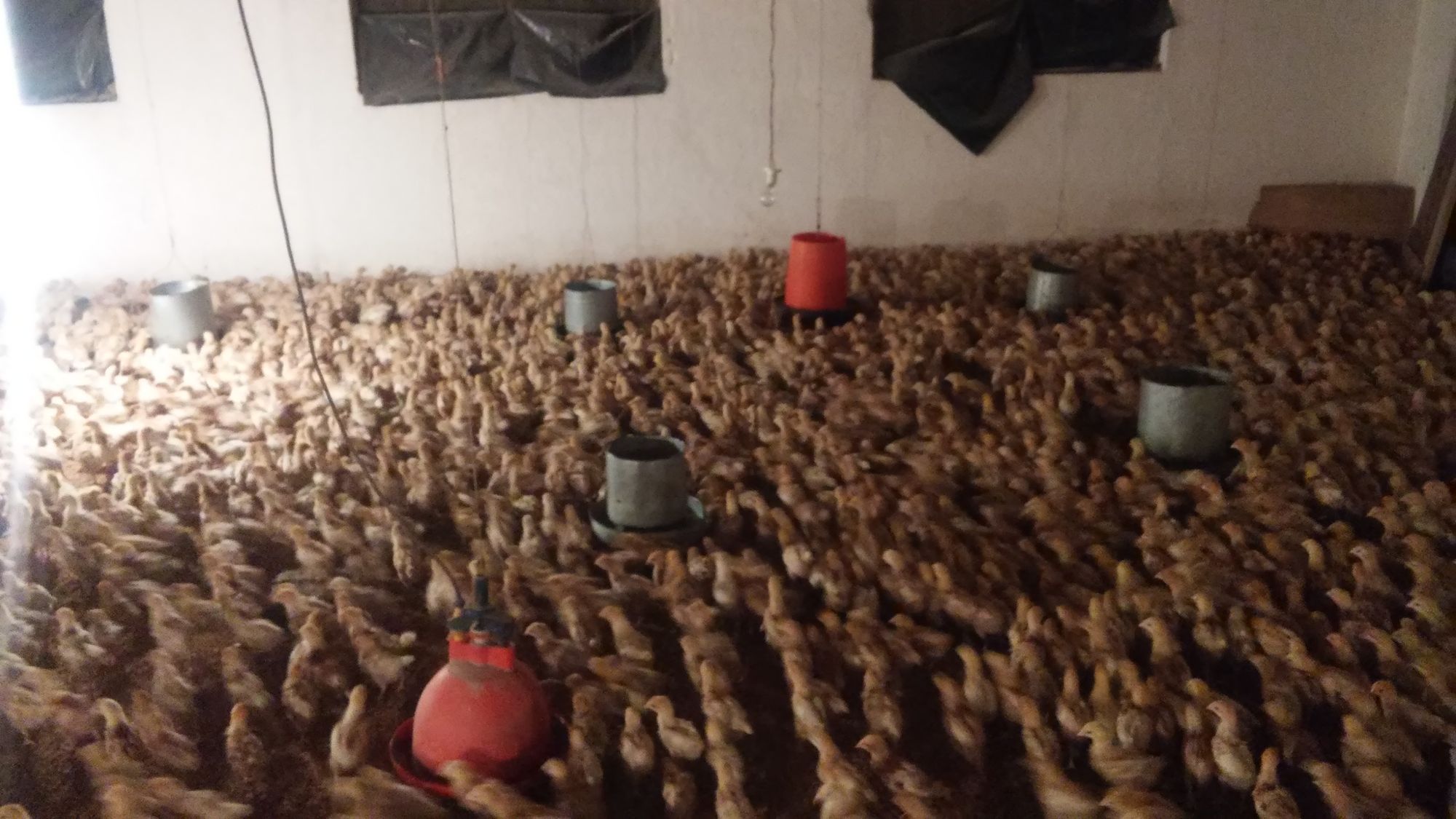 Broilers
We raise over 9,000 day old chicks every 7 weeks. This operation supports our schools, and provides meals for our team and children.
(Our poultry operations provide plenty of natural material to create our own compost and fertilizer for our garden and church branches.)