After seeing the conditions first hand, the Lord gave us a broader vision directing us to help widows, orphans, and underprivileged families in a greater way, build a mission facility and develop business operations; making the mission self-sustaining.
Thus began a ministry to assist in the development of people and initiating self sustaining projects that will benefit the indigenous people in local villages and towns.
Our facilities consist of a 7 acre campus with Missionary guest quarters, schools, church, and multi-purpose buildings.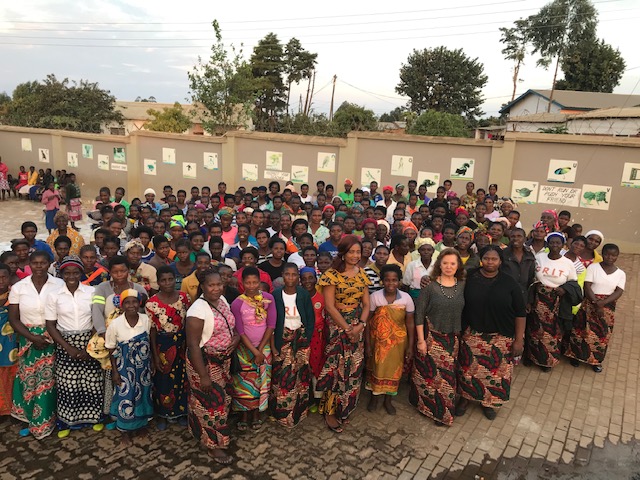 HHMI Widows & Grannies
We are providing assistance to widows. Many walk long distances to come to our facilities for service, fellowship and a meal. We assist them in their gardens and visit them regularly.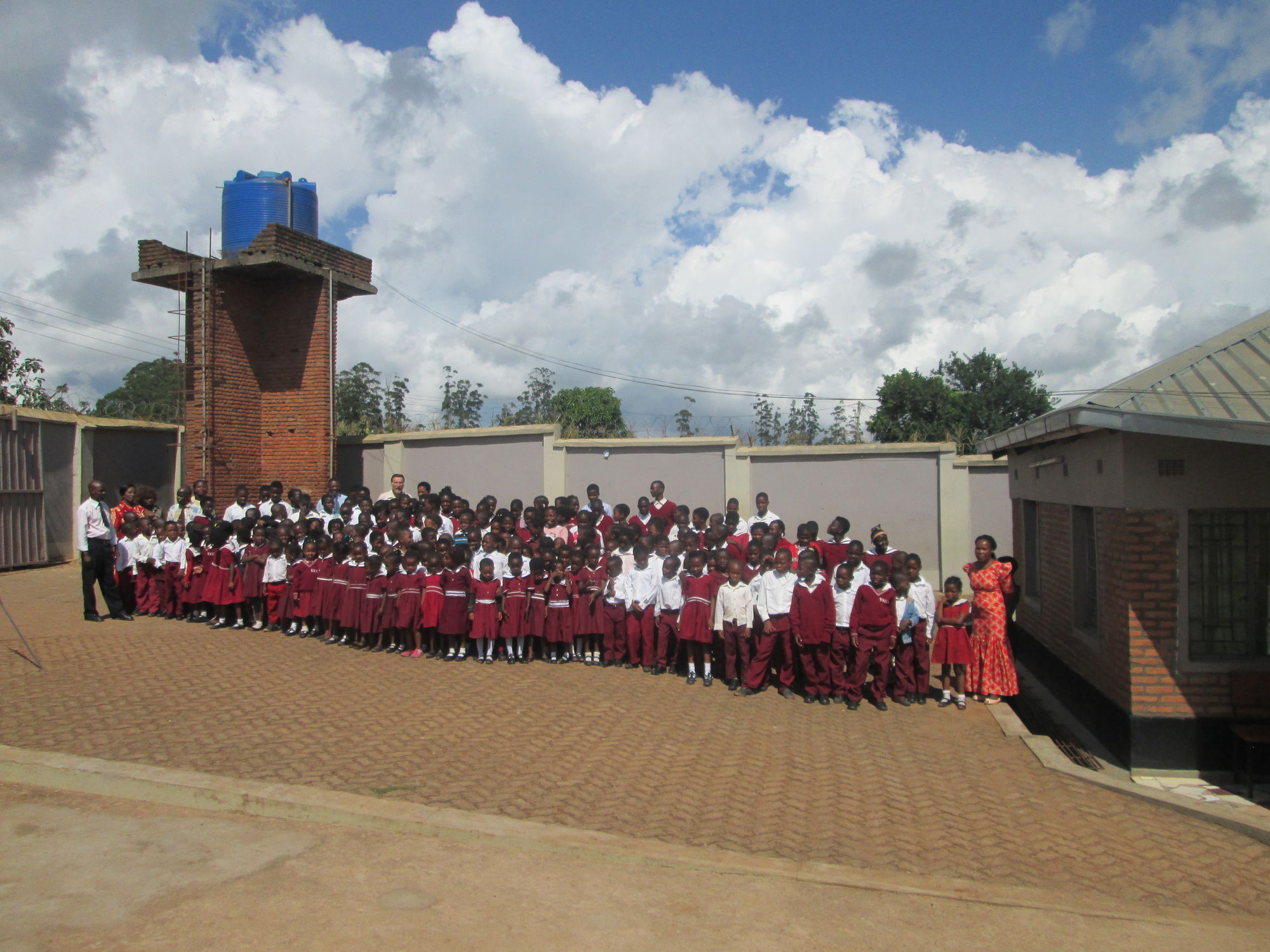 HHMI Children
We provide education and meals for orphans. They live with extended families - aunts, uncles, cousins or grandparents and come to our facilites for education, church and meals.
Prison Outreach
Each week we visit prisons provide church services, visitation & outreach. As goods are available we provide toiletries.
Our Missionary Guest Lodge, Primary and High Schools are completed. Our vision includes a Youth Center & future development of operations beyond financial self sufficiency. Our work is accomplished through local resources and volunteers. Martha, and I provide vision and leadership.
Our guest quarters provide a clean, safe environment with modern amenities and a wonderful experience. It will accommodate 15 guests with overflow accommodations in our church & School buildings for larger groups.
If you are interested in participating in this work, would like further information or would like to come and see first hand what the Lord is doing in our midst, please contact us.
U.S. Details
2394 Old Faithful Way
Cheyenne, WY 82009
Mobile: 303-648-1958 or 720-469-0192
Home Office: 303-459-2077 e-mail cuffarodavid@healinghopemissions.com
Africa Details
Private Bag 2 Bvumbwe, Malawi
Mobile 011 265 9 99 145 974
Home Office: 011 265 9 99 145 974 or 011 265 8 88 183 162
If you are planning a trip to Malawi, direct contact with Ethiopian Airlines https://www.ethiopianairlines.com/us usually provides the lowest possible fares.
If you would like to participate through Tax deductible financial support, please send contributions to Healing Hope Missions International, 2394 Old Faithful Way, Cheyenne, WY 82009